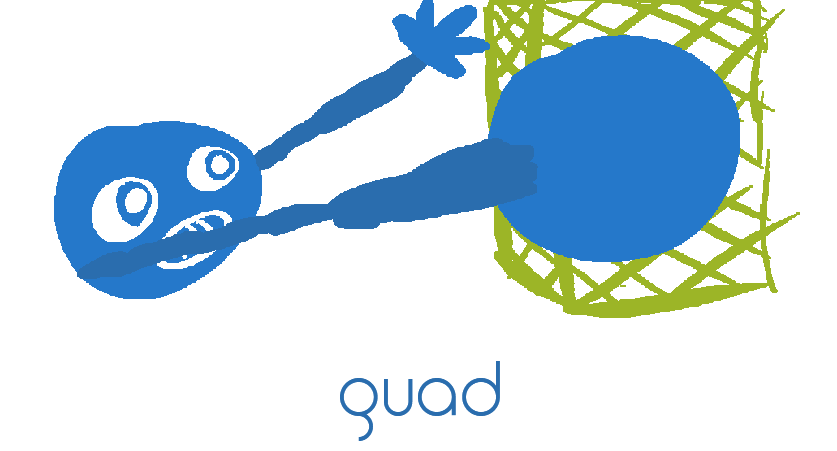 Guad
A downloadable game for Windows
Guad is a game where you play as a wad of goo who can grab onto ledges and pull himself up and down to navigate the world around him.
When the player grabs with one hand, they also release with the other. This means that Guad can only hold one thing at a time. The art style is designed for clear readability while also just having a bit of a squiggle vision and cute charm.
All of the programming, art, music and sound effects are by Will Data.
This game is for Windows.
Made in Gamemaker Studio 2.
All art created in Adobe Photoshop.
Music made in the trial version of FL Studio.
Sound effects made with samples and BFXR sounds. Mixed in Audacity.
The font used is Timeburner by NimaVisual.
This game was made for the 1st GMTK GameJam. It was a lot of fun and I hope you enjoy my game! Thank you so much for your time.
https://twitter.com/artbywilldata
[update]
fixed a few notable dialogue bugs that tampered the experience.
Install instructions
Download the Zip. Open in 7Zip or Winrar. Run executable.